Shio, the Japanese word for 'tide' is very important for people living on the islands in South Western Japan. It refers not only to high and low tides but also to the currents running between the islands that decide the favorability of sea travel between them. If the shio is not right it will be difficult to manoeuver across the seas.
In this film the horses of Yonaguni island, the most South Western island of Japan, are seen ambling freely as they live independently on this small volcanic island where some 120 of them still remain. The island has had a turbulent past and is a political pawn since the placing of a
radar tower and military base in 2016. As the human population keeps declining, the horses, unable to leave the island, seem to defiantly roam their habitat along the steep rugged coastlines. Using the elements of nature, a young girl and her horse might find a way to conquer the shio.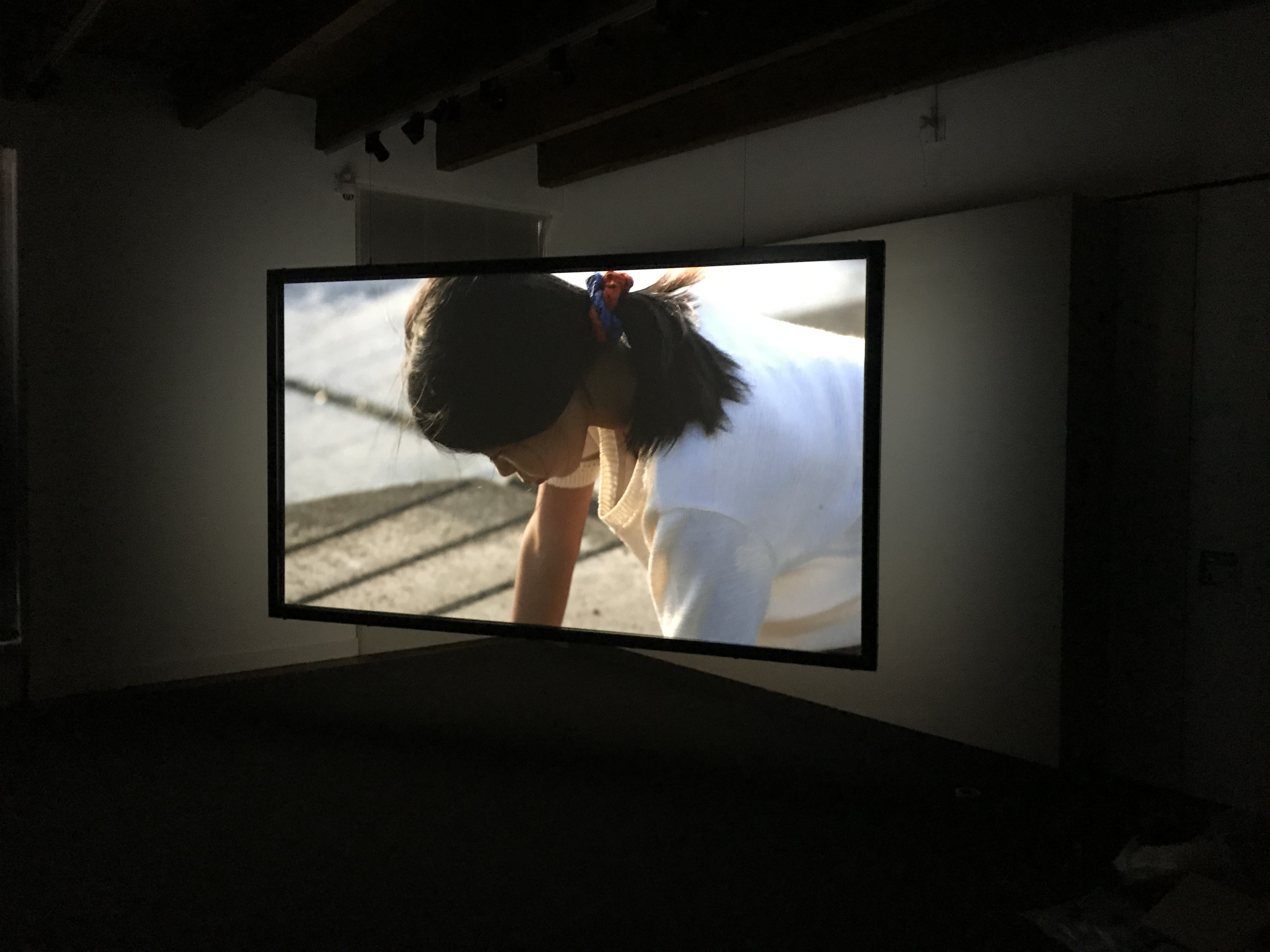 Many thanks to Yuzu and the people at Michikusa Farm on Okinawa
Yuko Kitta and Takashi Sawano and the horses of Yonaguni island.
Camera Charlotte Dumas
Edit Charlotte Dumas
Advice Diego Gutierrez
Sound design Hugo Dijkstal
Color correction Wouter Suyderhoud Filmmore
Post production Onno Petersen
This film was made possible with support of the Mondriaan Fund