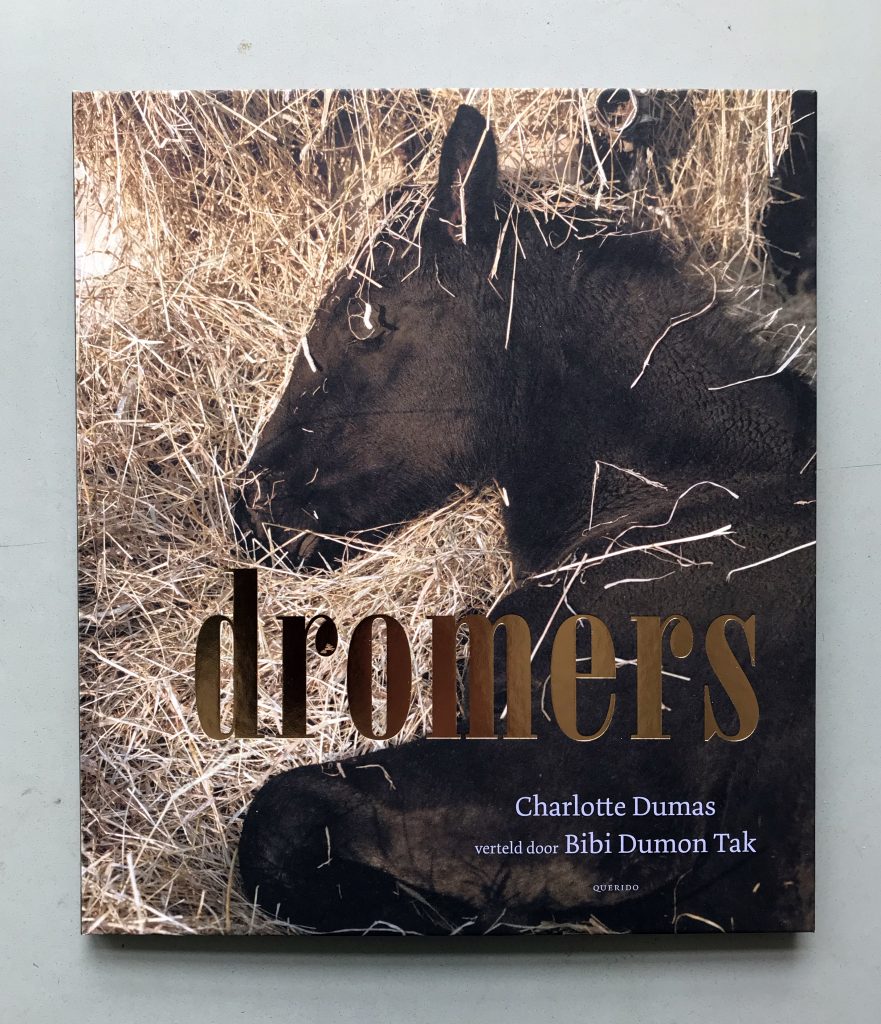 Dromers ( Dreamers)
by Charlotte Dumas with a text by Bibi Dumon Tak
published by Quirido Amsterdam 2019
Printed by Rob Stolk printers Amsterdam
Hard cover 25 x22 cm
pages: 56
26 images in full color
In Dutch
To order please click here 🙂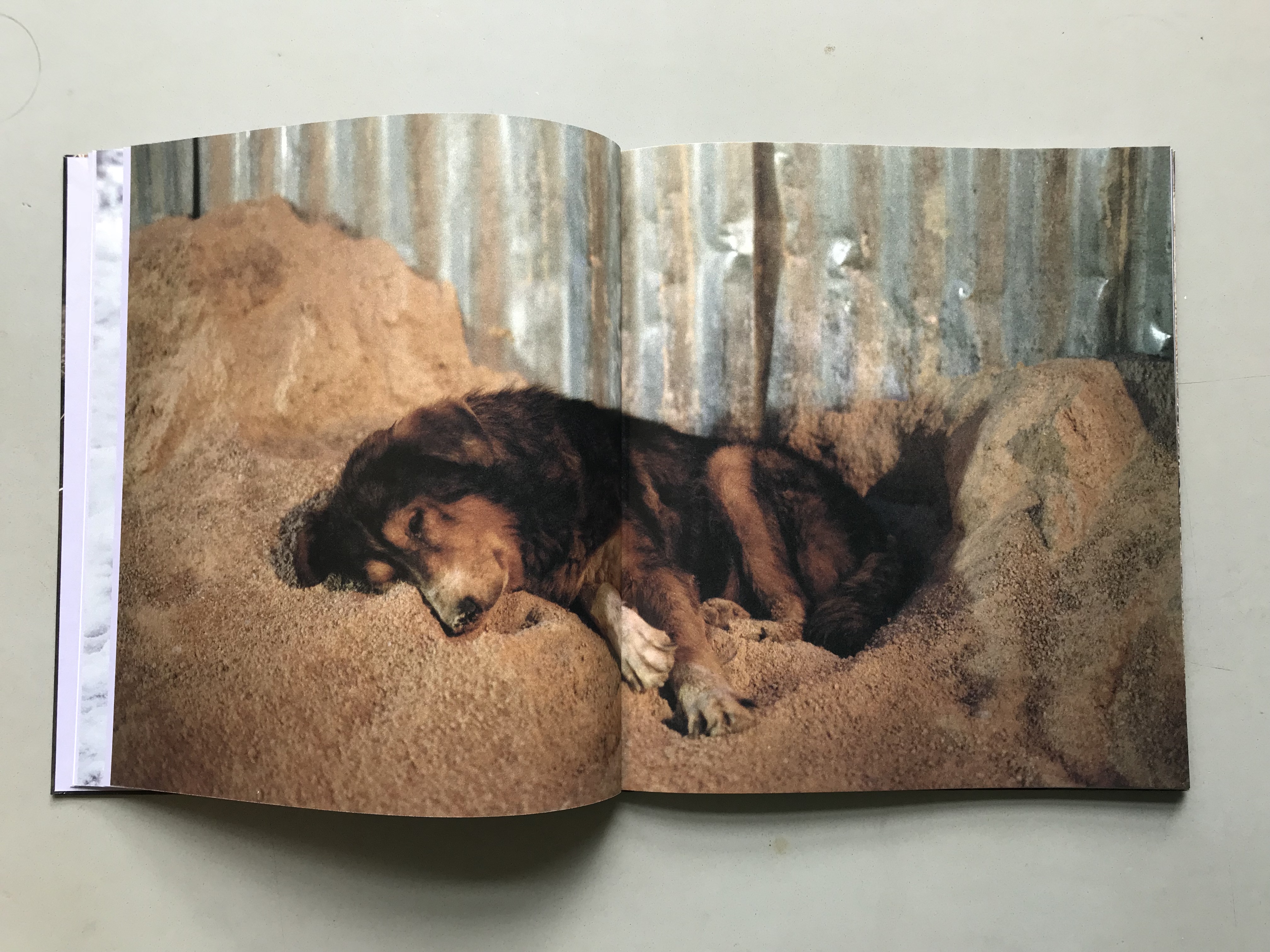 Can a polar bear sleep under water?
What do dogs dream of sleeping in the sun? Can foals fly when they sleep? Or trot over water? These are questions that the photos of Charlotte Dumas in Dromers /Dreamers evoke.
Over the years she has portrayed many sleeping and daydreaming animals in a tender, respectful way, showing both their strength and their vulnerability. Bibi Dumon Tak added a poetic text that invites readers of very different ages to dream about animals, like a dog, a horse, a wolf.
And who wouldn't want that?An animal dream book to view (and read) together from the age of four.